It's that time again! Time to choose the cat who will go on breeding other cats to hang around underfoot and claw up the furniture in the Wonderland home!
Since cats are shorter-lived, we're entering Generation 4. Here are the kittens of Generation 3 heir Nova and Mikhal of Calista's Crazy Colorful Cats.
Poll is at the bottom!
Mickey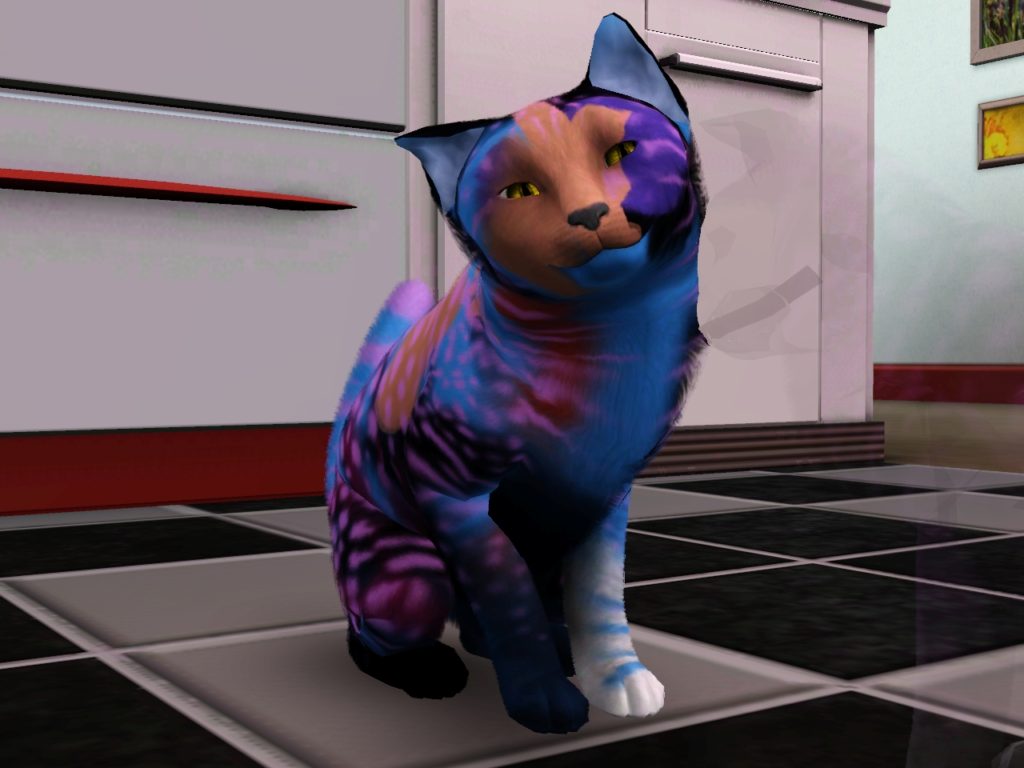 Minnie
Daisy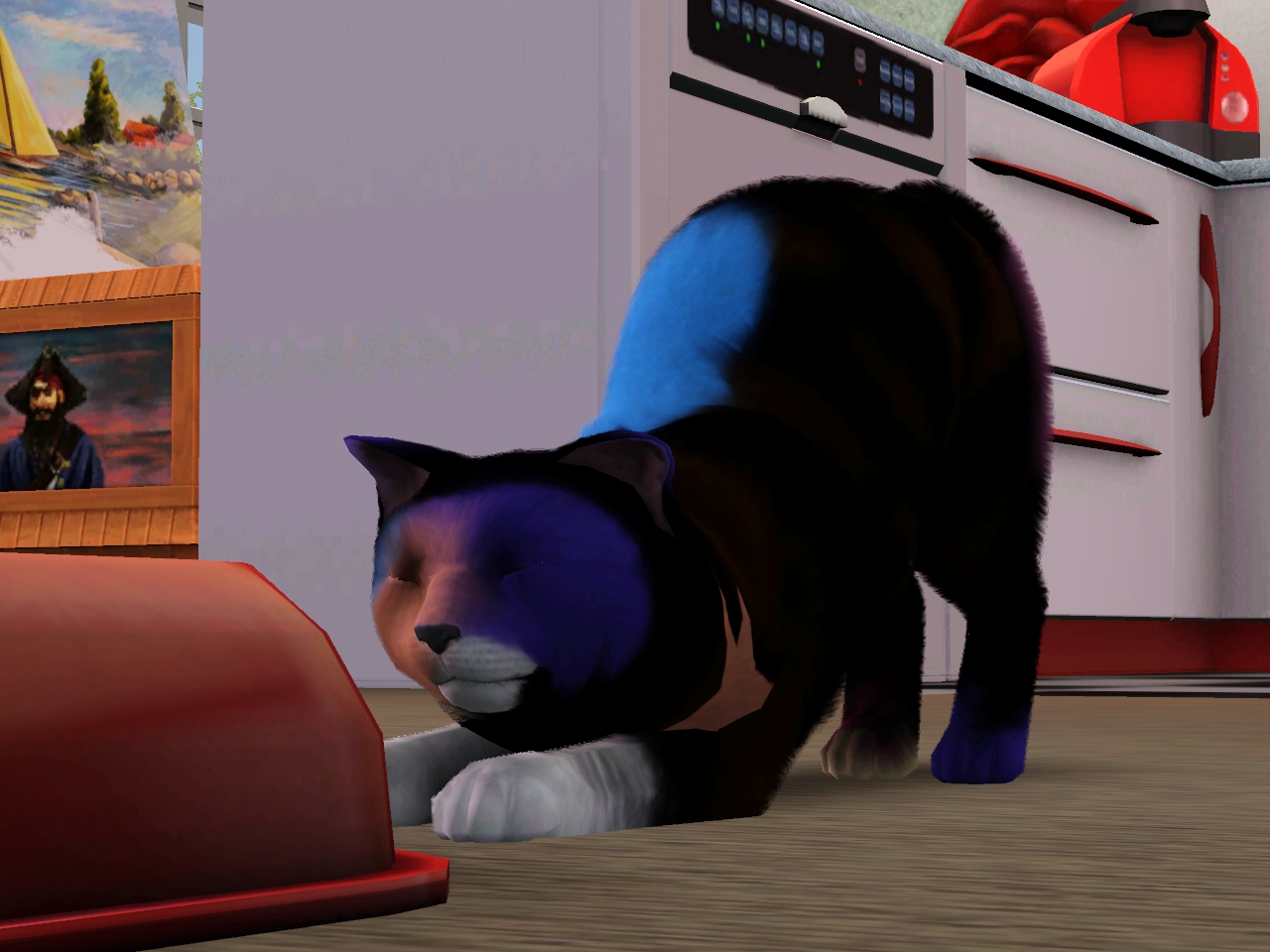 Goofy